FLUORIDATION – Professionals who are skeptical.


Sir Ernest Edward "Weary" Dunlop,
stood on the platform of the Melbourne
Town Hall – June 1975 and
delivered a paper against fluoridation.
See below:




Professor Dzulkifli Abdul Razak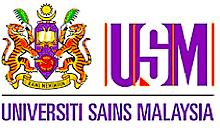 He is also a me
mber of the World Health Organisation's

Expert Advisory Panel on Drug Policies & Management



❝ Putting this stuff into drinking water,
is essentially a hazardous waste management tool.
It has nothing to do with dental health, whatsoever. ❞

Dr. William Hirzy ⇒  Source

Association of American Physicians and Surgeons, Inc.,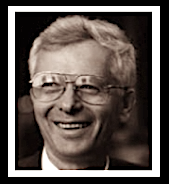 Dr. George L. Waldbott – Fluoride Allergies
physician, scientist, and a leading
activist against fluoridation.
See our

Book List

book #3
⇑  Full text ⇑



Ralph Nader

⇓ He Speaks On Fluoridation ⇓

⇑  

⇑

  ⇑
Click above

     An Australian surgeon who was renowned for his leadership while being held prisoner by the Japanese during World War II – Sir Edward was held in great scientific and medical esteem, in Australia, and throughout the world. 
Sir Edward Dunlop stood on the platform of the Melbourne Town Hall, June 1975 and delivered a paper against fluoridation. A few quotes from his speech, and his constant support the anti-fluoridation movement prompt us all to once again pay homage to this great gentleman.
He stated:
… Some early enthusiasm arising from the dental beliefs has been replaced by doubts in many countries. 

Objection to fluoridation on scientific grounds has been based on various points. The one about which I am most personally informed is the incidence of toxic fluorosis, especially in the skeleton. 

Crippling deformities of the skeleton due to fluoride toxicity such as 'forward bending', 'stiffness of the spine', 'reduced mobility of the chest', and 'sprouts on the bone; have been reported from different parts of the world…"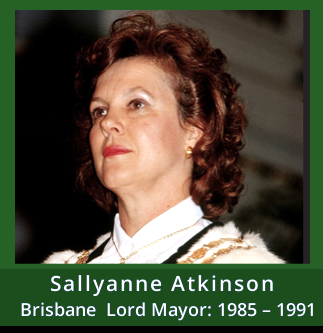 Brisbane Mayor Atkinson 

 April 1985 – She proposed to fluoridate

Brisbane City, 
but changed her mind after receiving numerous
letters from citizens and technical literature – see below ⇓

FLUORIDATION 1979
by Philip Sutton
(Provided by 'Brisbane Anti-Fluoridation Association')



    ❝ We are all affected by this potentially dangerous fraud:
The convincing of Governments and people generally that it is ethical, safe and beneficial to medicate, compulsorily, many millions of people throughout their lives with small but uncontrollable doses of a cumulative and very toxic substance because of the notion that it reduces the prevalence of dental decay.  All this, although neither its safety nor any scientifically-proved reduction in the number of decayed teeth has been demonstrated. ❞  


She gathered, copied, and distributed huge quantities of
information on the health effects of fluoride…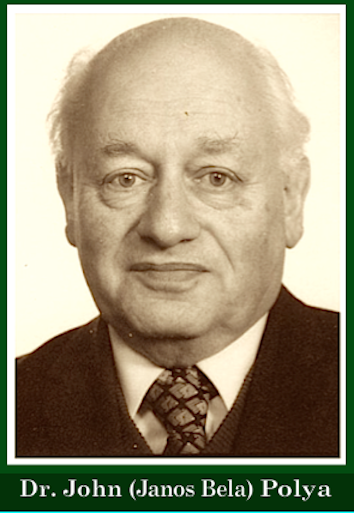 Polya believed in the responsibility of
scientists to speak out in the public interest…
[ And he did – against fluoridation.]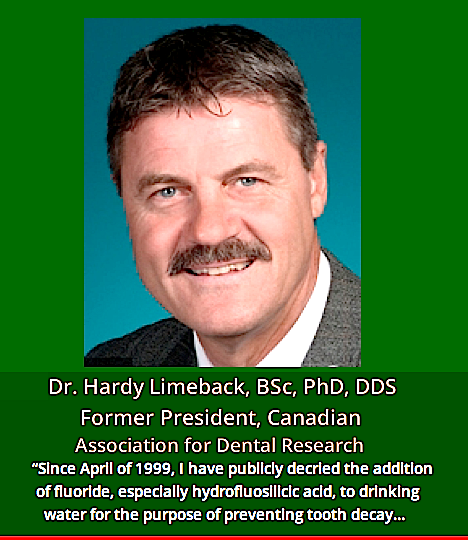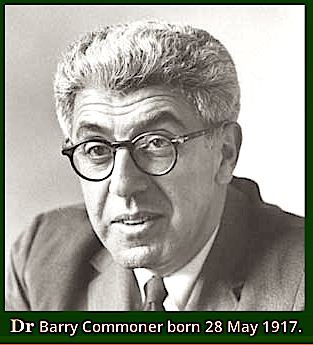 Less-reported were a series of parallel scientific
studies warning that fluoridation would increase
the 
absorption of this deadly radioactive isotope

.
._._._._._._._._._._.
._._._._._._.
._._._._.
It would seem that it was easier to stop nuclear
testing in USA than to stop fluoridation!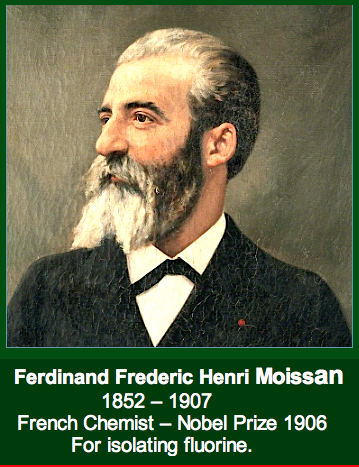 ❝ …This is an expense you don't want or need…
adding any drug to Drinking Water is a problem…

Please spend your resources on cleaning up the
Drinking Water and stop pumping out drugs… ❞


     Willy Lange, studied chemistry at the Friedrich-Wilhelms-University of Berlin, Germany. (Humboldt University) PhD thesis 1923 on the action of sulfuric acid on fluorspar and properties of fluorosufonic acid. Prepared sodium monofluorophosphate (MFP) in 1929. Attempts to isolate the free monofluophosphate acid led to the preparation of some of its esters, in 1932, with one of his graduate students, Gerda
von Krueger. Their classic report on the toxic effects of there esters is cited in almost every review on "nerve agents". In the late 1960's, Lange became involved in a controversial discussion on the eutrophication effect of phosphates.
© Peter Meier


The Chemist's Creed 1965 ⇒ 

HERE


( Pubmed Data: Nucl Med Commun. 2012 Jan;33(1):14-20. PMID:

21946616 )

⇐

 Highlights the fact that mass fluoride
exposure may be to blame for the cardiovascular disease
epidemic that takes more lives each year than cancer (USA).

The Science of Fluoridation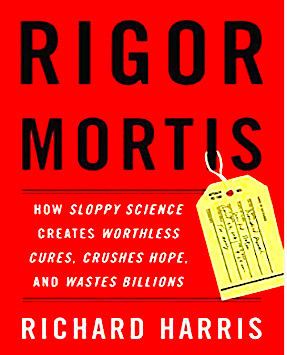 "The function of government is to preserve
order in society – not to order society."

"The medical police state known as the United States of America