LINKS TO WATER SITES AROUND THE GLOBE.
A

F

EW MORE LINKS AROUND THE WORLD
Just Click on the Logos below – to travel there: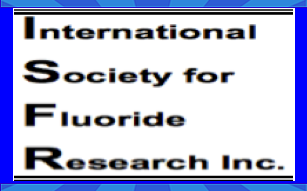 – DISCLAIMER –
Some articles or pieces posted on our site contain
copyrighted material. Credit is given to the
author and links are provided to the
full original source. We believe
this constitutes 'Fair Use'.