Kitasato University – COVID-19 – June 2021 +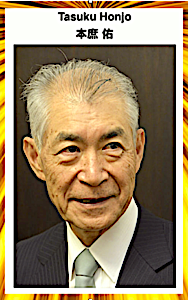 OSAKA, Japan

,

June 2021

/PRNewswire/



Please skip the add ! !
Results revealed that the ClO2 aqueous
solution inactivated over 99.99%
of SARS-CoV-2, including the
two variant strains.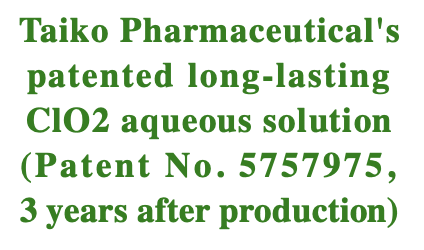 ..
In 1962 the Kitasato University was
founded to mark the 50th anniversary
of the Kitasato Institute, Japan's first 
private medical research facility.
.


..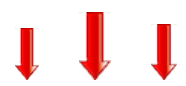 .
   Chlorine dioxide, is a highly reactive compound that takes the form of a yellow gas at ordinary temperature and pressure, is a free radical.
As an oxidizing agent, it oxidatively modifies viral, bacterial, and fungal proteins and malodorous substances, resulting in the eradication of viruses and bacteria and elimination of odors.


  SEE  ALSO  
   


.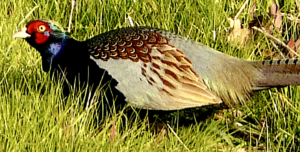 The Green Pheasant