FLUORIDES AND THE NUCLEAR INDUSTRY.
Approximately 107,394 workers were diagnosed with




cancer or other maladies after building the




country's nuclear stockpile over




the last seven decades

.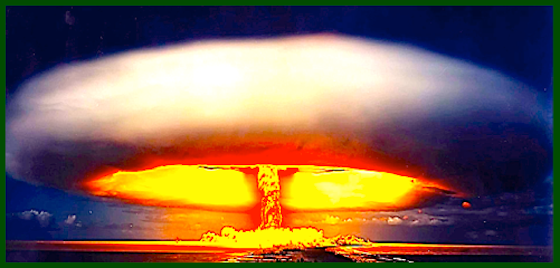 Credit: — Jim Phelps © 2005
… Oak Ridge USA, the home of the largest chemical [ FLUORIDE ] accident in the USA. This one plant absorbed 25 percent of the 

Manhattan Project

's funding to try and keep hydrogen fluoride poison gas from getting loose on the workers and the region. This plant was code-named the K-25 Plant, after the Kellex Corp. This plant would become a doomsday device under the management of Union Carbide. The very same sloppy methods that caused the 

Bhopal Indian accident

, also contributed to this huge fluoride poisoning disaster in Oak Ridge …
                Credit: — Jim Phelps © 2004
SEE ALSO OUR SITE ↓
  produced to date is stored as
It is basically what's left after enriched uranium is used for reactors.
But DU cannot be used in reactors anymore. DU is still highly radioactive, so using it for ammunition creates a lucrative industry instead of an expensive waste disposal issue. One gram of DU (1/20th of a cubic centimeter) releases 13,000 alpha particles a second. One alpha particle can cause cancer under the right conditions and certainly it has the capacity to wreck havoc in beta cells and everywhere else…
DEPLETED URANIUM IS AN ASTONISHING WAR CRIME
Mark A. Sircus Ac., OMD, is director of the

International Medical Veritas Association. 
More ↓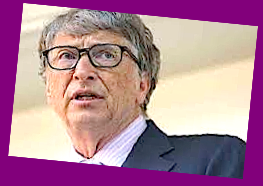 ↑ ↑ ↑ 
 ↑ ↑ ↑
 T
his is why the media can be dishonest about the nuclear industry.

Extract from American publishing company McClatchy:
… The reverberations of nuclear power are most often reported on during the occasional nuclear meltdown, like the 1986 Chernobyl disaster and the 2011 Fukushima disaster. But, the consequences of nuclear power are far more persistent and prevalent than the mainstream media has often led the public to believe, even in the US. According to a yearlong investigation, a staggering 33,480 US nuclear workers have died from radiation exposure in the last seven decades
The death count was published and disclosed for the first time by American publishing company McClatchy. The report revealed that the number of US workers who died from nuclear radiation exposure was four times greater than the number of American casualties in the wars in Afghanistan and Iraq. The count involves all workers who died after they or their survivors were compensated by a special fund established in 2001, which aided workers who helped build the US nuclear stockpile.
Approximately 107,394 workers were diagnosed with cancer or other maladies after building the country's nuclear stockpile over the last seven decades. The researchers extrapolated information using a database obtained from the US Department of Labor under the Freedom of Information Act. In addition, the investigation involved over 100 interviews with nuclear workers, scholars…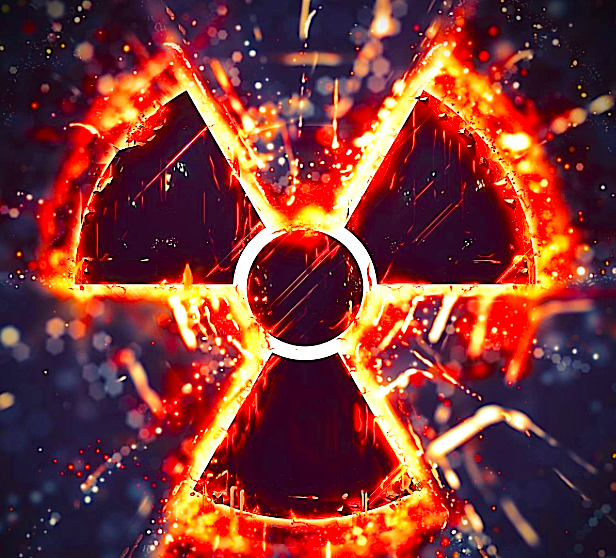 See also ⇒
'

CLEAR INTENT'
⇐ More on nuclear weapons +