FLUORIDE AND INTELLECTUAL SUPPRESSION.
The Privatization of Knowledge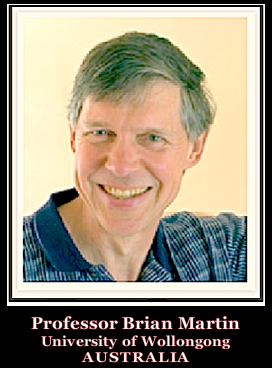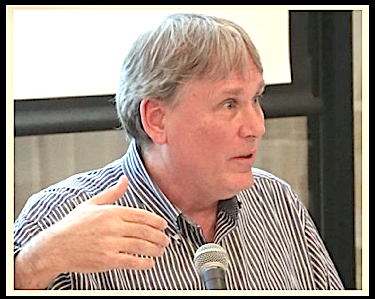 (He does not mention the 'F'. word,
but he shows us how science may have lost its way –
"privatization of knowledge, – Universities are commercial-

and curiosity is engineered out"…)
Philip Mirowski Economics and Policy Studies …
400 Decio Faculty Hall Notre Dame, IN
46556 574.631.7580. Philip.E.Mirowski.1@nd.edu …
↓  OTHER EXAMPLES ↓
$ometimes $cience is for $ale!