CRIMINAL CODE 1899 – SECT 92
92 Abuse of Office:
1)  Any person who, being employed in the public service, does or directs to be done, in abuse of the authority of the person's office, any arbitrary act prejudicial to the rights of another is guilty of a misdemeanour, and is liable to imprisonment for 2 years.
.
2)  If the act is done or directed to be done for purposes of gain, the person is liable to imprisonment for 3 years.
.

.
COMMONWEALTH OF AUSTRALIA
Registered in the
UNITED STATES SECURITIES
EXCHANGE COMMISSION
as CIK (0000805157).
.
Original ⇒

 HERE
..
.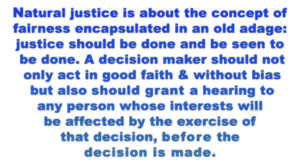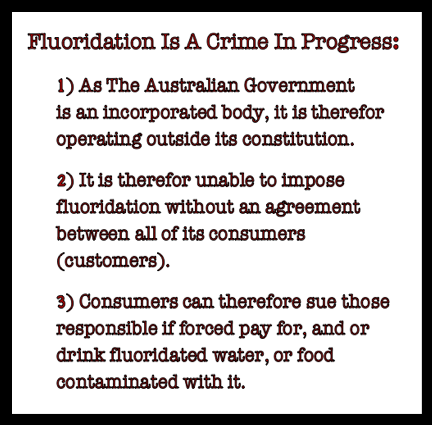 .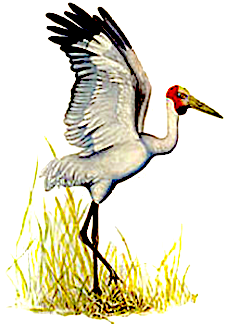 Brolgas

are best known for




their intricate & ritualised dance

.
The State Bird Of Queensland