By John Marier 1972 Canada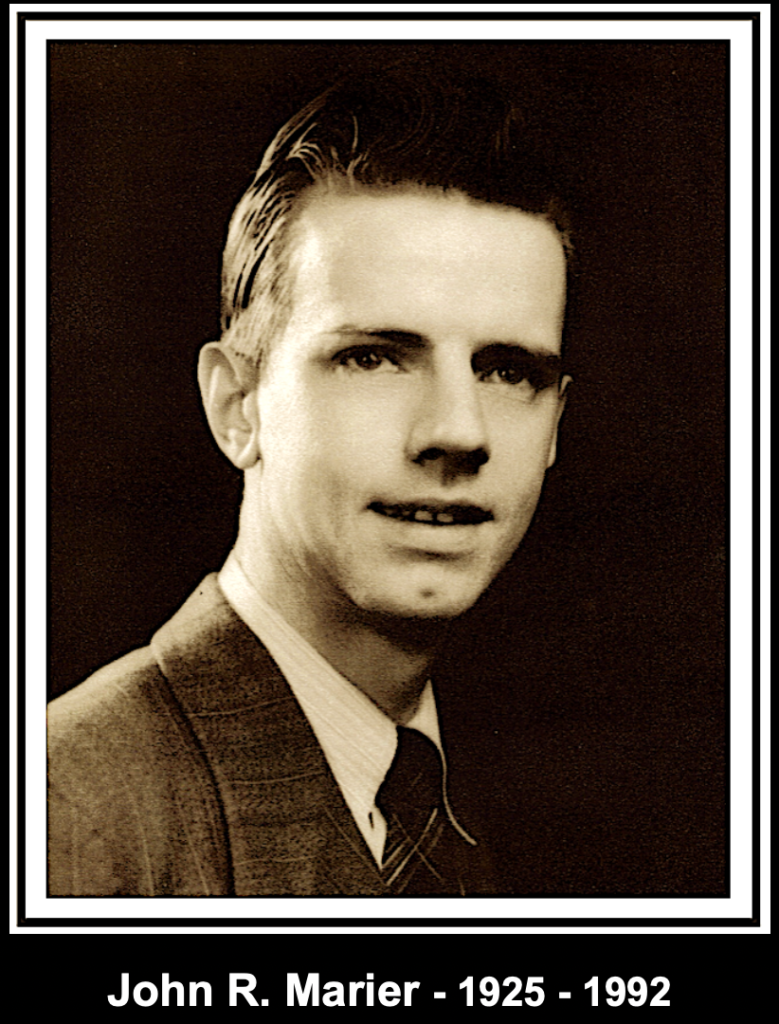 EXTRACTS:
"Continuous exposure to a combination of pollutants in low concentrations… may cause an increase in the damage that a (particular) pollutant can inflict"

Although relatively low levels have been set for these, one wonders about the sum total of their cumulative effect and also about the possibility of synergisms, not only among the above-mentioned group, but including fluoride.

In all such situations, the things that worry me about fluoride, and about other pollutants, are not the things we know, but the things we do not know, or the things we have neglected.

See also:
J. R. Marier
Division of Biological Sciences, National Council of Canada, Ottawa, Ontario, Canada K1A OR6

See also:
Water Hardness, Human Health,
And The Importance Of Magnesium
by
J.R. Marier with L.C. Neri and T.W.Anderson
National Research Council Canada ISSN 0316 -0114 120 PAGES 1979
Editor's Comment:

 This classic work does not mention fluorides,
but is significant because we now know that fluorides work against magnesium.