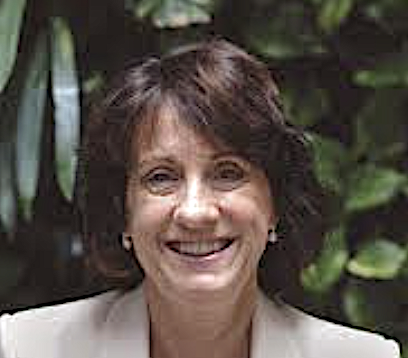 Original

⇒ 

HERE
EXTRACT: ⇓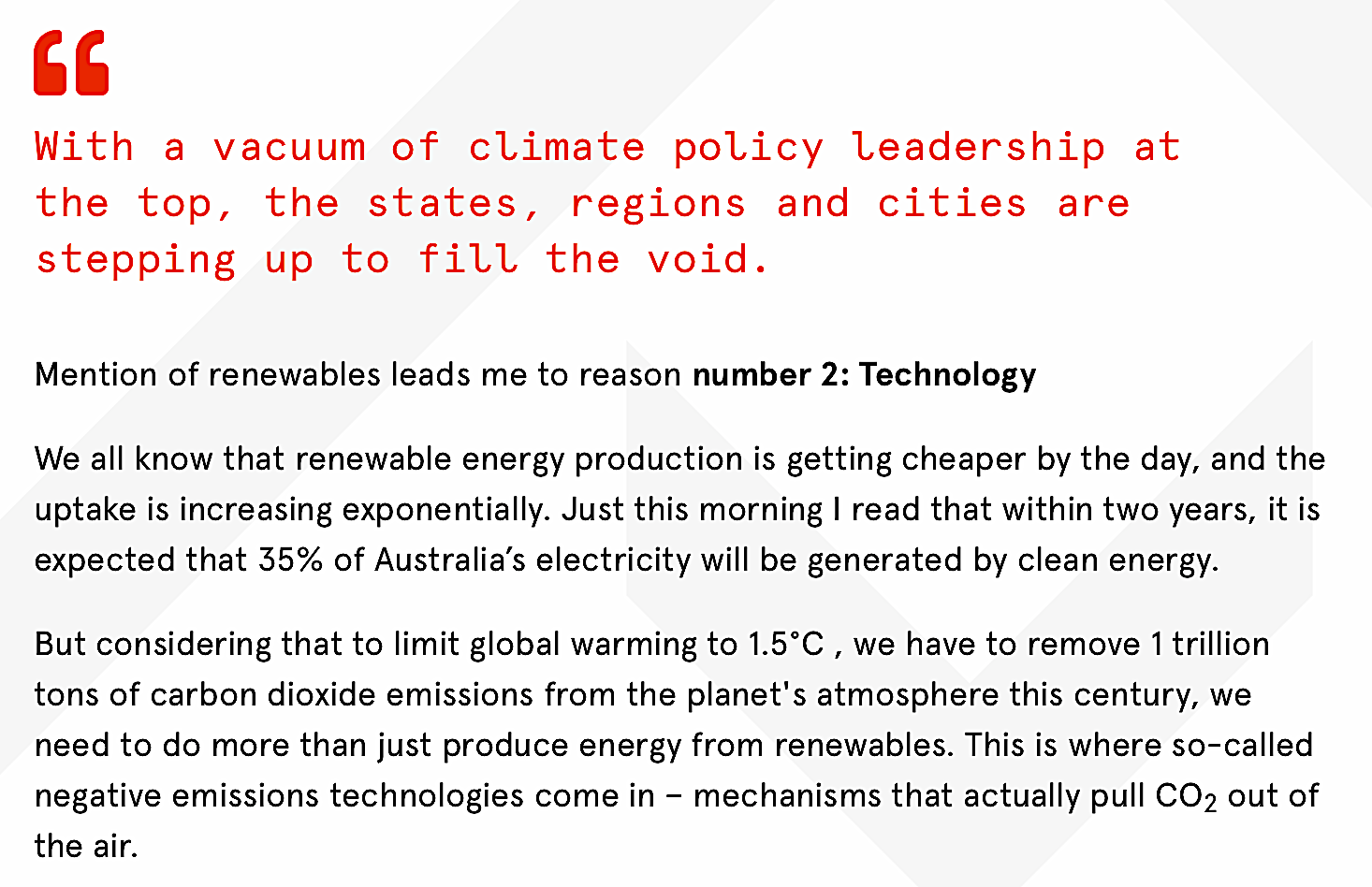 Sorry Lesley Hughes, we think you have been mislead.
…Future research challenges include the statistical modeling of complex extreme
events, such as heat waves, and taking into account spatial dependence in the
statistical modeling of extremes for fields of climate observations
or of numerical model output. Addressing these challenges
will require increased collaboration between
climate scientists and statisticians…

⇓   ⇓   ⇓
.