LINKS TO WATER SITES AROUND THE GLOBE.

1855 – 1997
⇓ VERY COMPREHENSIVE ⇓

See info

  Dr. Royal Raymond Rife at end of page

Below is an incomplete, list of 
LINKS AROUND THE WORLD
Just Click on the Logos – to travel there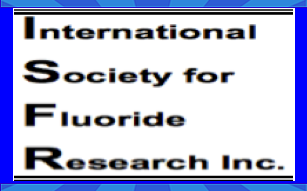 Medical Geological Assessment Of Fluoride
Contaminated Groundwater In Parts
Of Indo-Gangetic Alluvial Plains –

SEE OUR
~ DISCLAIMER ~
Some articles or pieces posted on our site contain
copyrighted material. Credit is given to the
author and links are provided to the
full original source. We believe
this constitutes 'Fair Use'.


Our priority is truth for our readers.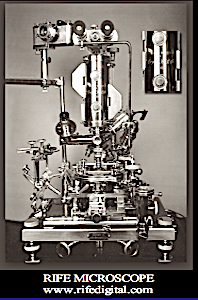 " There is no AMA, there is an American
drug syndicate… those boys hate the
word 'cure' like
the devil hates holy water…"
– Dr. Royal Raymond Rife