Lead Poisoning At Mount Isa And Fluoridation.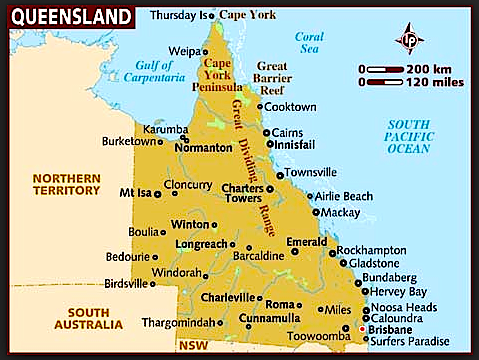 "…There are about 400 children born every year in Mount Isa
and about 11 per cent of those children, according to the last
blood lead study, have a blood lead level in excess of the
current acceptable guideline value…"
The Environmental Protection Agency states on their website that exposure to lead in water that is being consumed above the action level, or 15 parts per Billion, can result in delays in physical and mental development in

children

, anemia, and muscle problems. In adults, it can cause increases in blood pressure and, eventually with heavy exposure, the development of kidney problems or nerve disorders.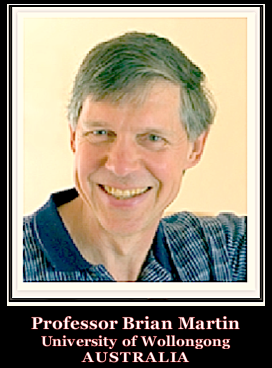 ❝ … Most environmental scientists are afraid to take a public stand if it
means appearing to challenge powerful corporations, governments or professions.
They are afraid of what top officials in their organisation may think and do.
They are aware of legislation which prohibits them from speaking to the media about their work without permission. They are afraid that they might be blocked from promotion, shunted to less interesting work, or even dismissed…❞