⇓  RECOMMENDED ⇓
R-744 is a growing market across the world…
Ten big climate changes occurred over the past 15,000 years,


another 60 smaller changes occurred in the past 5,000 years.



 .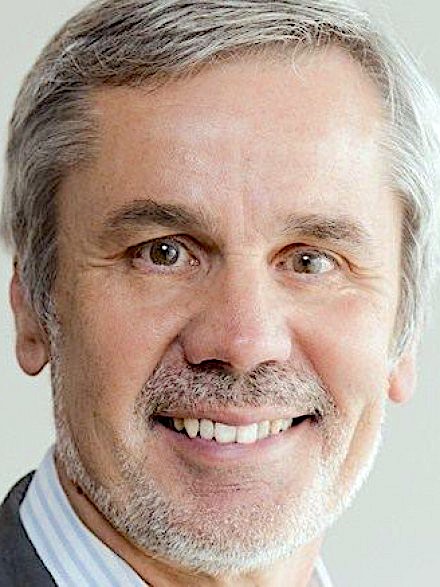 The Late
He passed away in January 2023.
FENNER SCHOOL OF
ENVIRONMENT AND SOCIETY
'
Extract:
   "…Australia's severe bushfires released a massive amount of carbon dioxide into the atmosphere, equivalent to the annual emissions from commercial air travel worldwide, a new report reveals."
.
…
Australia's black summer took 33 lives, killed one billion animals, destroyed 2439 homes, burnt millions of hectares, wiped billions out of the economy and put a devastating amount of Co2 back into the atmosphere, the first comprehensive overview, compiled by the Climate Council.  –  ( Darwin WW2 )
.

The catastrophic bushfires
spewed an average of
900 million tonnes of carbon dioxide into the
atmosphere, more than Australia's annual
emissions that sit around 531 million
tonnes, Australian National University
climate scientist

Will Steffen


told The New Daily. 
.
"This is an enormous burst of carbon
dioxide, bigger than what we've ever
seen before," Professor Steffen said.

.
"More than our annual national emissions…

"

HOWEVER.
As numerous web sites will testify,


Co2 Is NOT A Pollutant, –  NASA


This fire damage to human life
buildings, wildlife & forests
justified his concerns. 
.
The REAL MESSAGE here, is this devastation and future
fires need to be managed/prevented with a government
funded 'Fire Force' employed in controlled burning
and fire management – FULL TIME… Even if we
have world peace – we will always have fire –
'The Enemy Without A Conscience'
– and it is here to stay…
Many other countries now grow Australian
gum trees (Eucalyptus) and to their sorrow
have discovered their

high flammability.
.