.
More proof water fluoridation is a fraud?
Non-Fluoridated Indonesia ranked number
on
e 
in a survey of 15 countries for the best teeth.
..
15 countries surveyed across Europe, North/South America and Asia

UK ranks best for brushing teeth twice a day with fluoride toothpaste, 47%, followed by the US, 40%

Tooth sensitivity is the top oral health problem worldwide – with Thai suffering the most, 37%

Worst sweet habit – China ranks highest for this bad habit, 31%

People in the Netherlands are happiest with their teeth – 18% do not want any cosmetic treatment to improve their smile, compared to just 5% in Thailand, Spain, Italy and Brazil – who have the least smile satisfaction
ETOY, Switzerland, September 08, 2021–(BUSINESS WIRE)–A new worldwide consumer oral health awareness survey across 15 countries has revealed an amazing snapshot of oral health, habits, concerns and desires across the globe.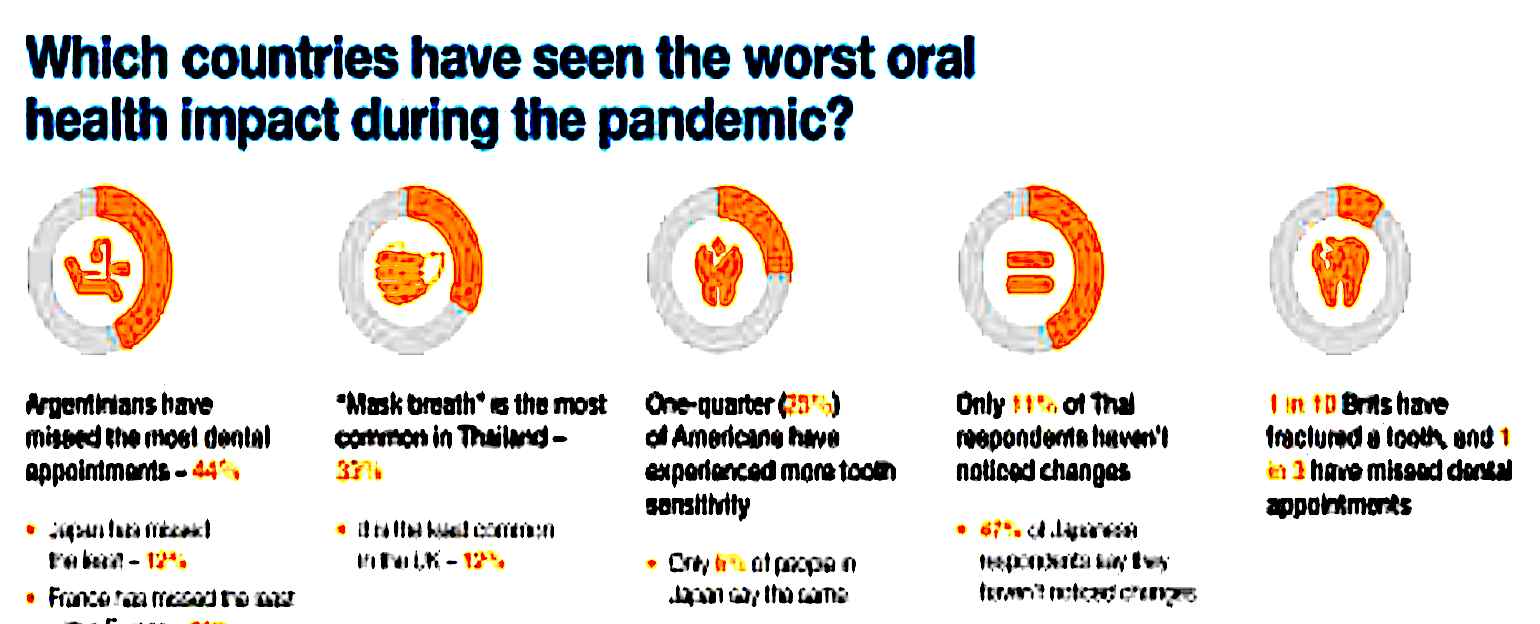 .