China has plenty of coal for power stations. 
Queensland's coking coal, also known as metallurgical coal
is needed by them to make steel.
Not very easy to do with steaming coal or solar power!
     Coking Coal:
Coking coal, also known as metallurgical coal, has low sulphur and phosphorus content and can withstand high heat.
Coking coal is fed into ovens and subjected to oxygen-free pyrolysis, a process that heats the coal to approximately 1,100 degrees Celsius, melting it and driving off any volatile compounds and impurities to leave pure carbon. The hot, purified, liquefied carbon solidifies into lumps called "coke" that can be fed into a blast furnace along with iron ore and limestone to produce steel for ships, bicycles, reinforced concrete, ect.
~
Steaming Coal:
Steam coal also known as thermal coal, is suitable for electric power production.
Steam coal is ground into a fine powder that burns quickly at high heats and is used in power plants to heat water in boilers that run steam turbines.
These need to have

 

Scrubbers on the smoke stacks.

 Coking Coal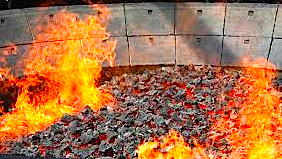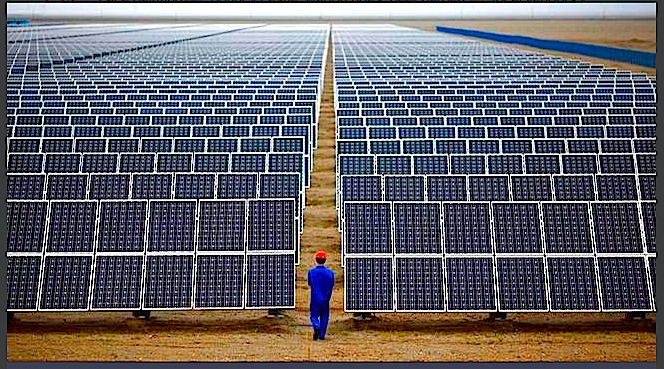 A Solar Farm – China